Danscend's mission is to bring mental wellness to the forefront of dance training by providing a space for education, application, and community to dancers, educators, and professionals.
Dancers spend hours every day training their bodies and honing their craft, but there is little to no attention paid to training their minds as well. Many dancers struggle with anxiety, perfectionism, depression, negative self-talk, and maintaining a positive body image. And they are told to leave all of this outside the dance studio.
Danscend was born out of the desire to open the doors of the dance studios and begin to foster conversations that will create future generations of healthy dancers and dance educators – inside and out.
"Recently, there's been a noticeable push for more education and support surrounding mental illness. And while every industry can benefit from this shift, it's especially overdue in the dance world."


-Dance Spirit, August 2019
It is clear that the dance industry is in need of a solution.
Welcome to Danscend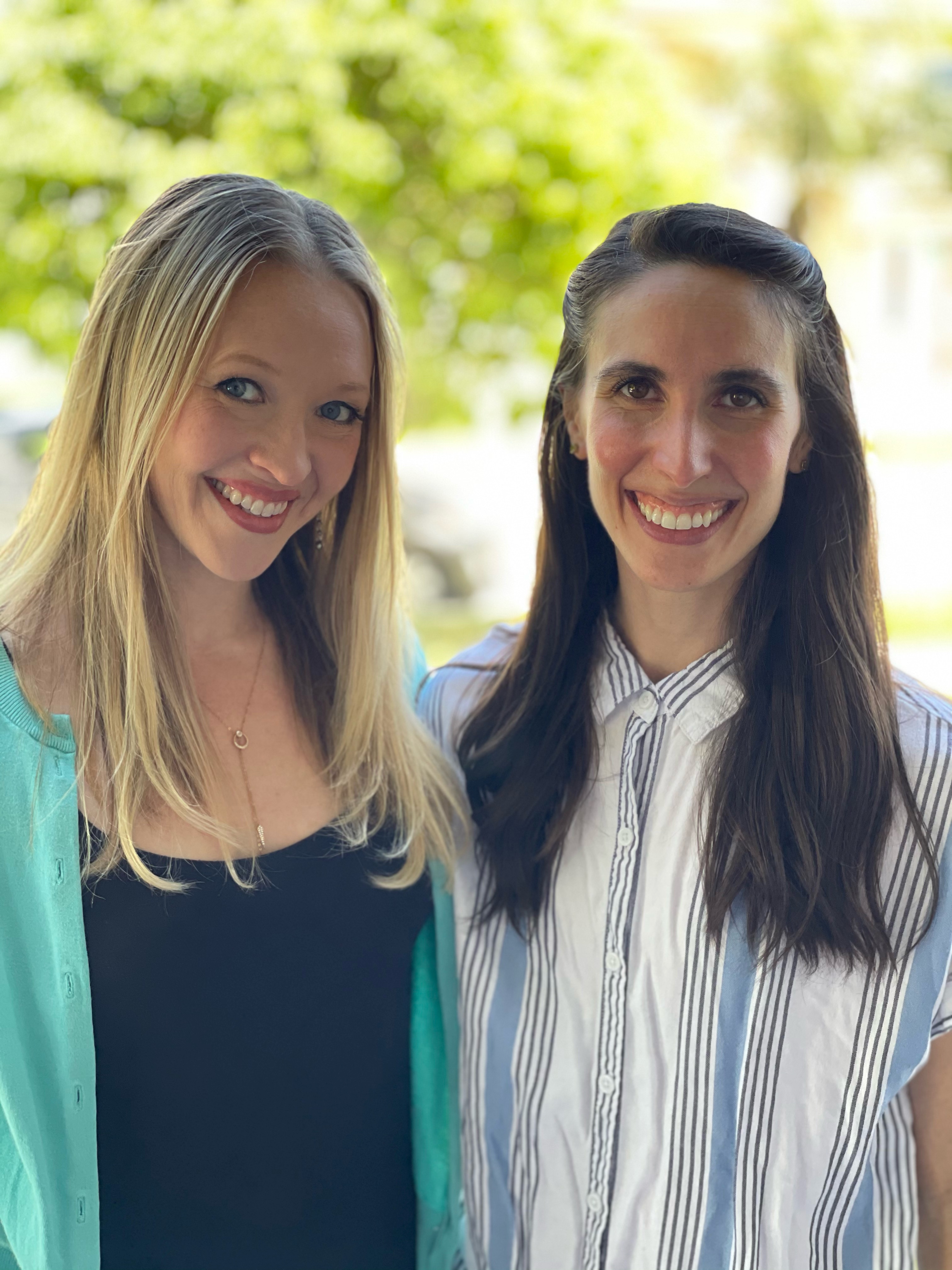 Hi. We're Kristin & Michelle.
Kristin Deiss and Michelle Loucadoux have a shared sixty years in the dance industry. Both have worked extensively as professional dancers and are well-versed and experienced in the realm of dance education.
After working together in the education field for seven years, the idea of Danscend was born because of an overwhelming need that Deiss and Loucadoux observed in their students. No stranger to the need for mental health awareness, both creators wrestled with various issues in their professional dance careers as well.
In Danscend, Deiss and Loucadoux have created a resource that they wish was available when they were beginning their dance careers, a resource that will benefit not only their students but also the dance industry as a whole.
Mental Wellness Courses for Educators
Below are our current offerings for educators. Check them out to see what's right for you!
Mental Wellness Courses for Dancers
Below are our current offerings for dancers. Check them out to see what's right for you!
"Spend the money. Do it. It's going to make a world of difference in the way dancers handle and shoulder the pressure that naturally comes with all of the things dancers deal with."
- Brianne Zborowski - Co-founder and CEO - Apolla Performance
"For Kristin and Michelle, their passion for dance and dancer health has driven them to this entrepreneurial place and new platform. Their determination and energy to help continue the conversation is completely authentic and compelling."
- Christy Sandmaier - Inside Dance Magazine, July 2021



Check out our feature in the July 2021 issue of Inside Dance written by Christy Sandmaier.

We loved chatting with Brianne Zborowski from Apolla Performance! Click here to see our chat.
It was so fun to talk to Justine Menter from MNTR MGMT. Check out our interview here.

Check out our feature in Dance Informa's American Edition here.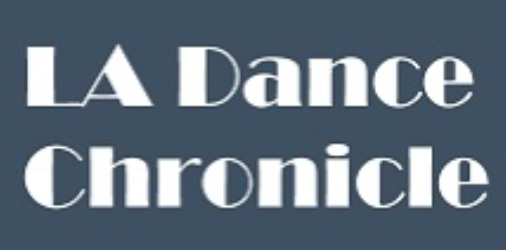 Nancy Dobbs Owen wrote an article in the LA Dance Chronicle about addressing mental health in dancers that featured us! Check it out here.

Thank you for signing up! Please check your inbox to confirm your subscription.
Get Help Now
National Suicide Prevention Lifeline
1.800.273.8255
National Sexual Assault Hotline
1.800.656.4673​
The Emily Program 
Eating Disorder Hotline
1.888.364.5977
The Trans Lifeline
1.877.565.8860


DISCLAIMER: The information provided on Danscend, and through its courses, is not a substitute for professional medical advice or treatment for specific medical conditions. You should not use this information to diagnose or treat a mental health problem without consulting a qualified healthcare provider. Danscend is not liable for how the information is used and cannot be held responsible or guarantee any results. Danscend is simply serving as a coach, mentor, and guide to help you reach your own health and wellness goals. 
© Danscend 2021. Unauthorized use and/or duplication of this material without express and written permission from this site's author and/or owner is strictly prohibited. Excerpts and links may be used, provided that full and clear credit is given to Danscend with appropriate and specific direction to the original content.