Interested in Caring for the Mental Wellness
of your Students?


You've come to the right place.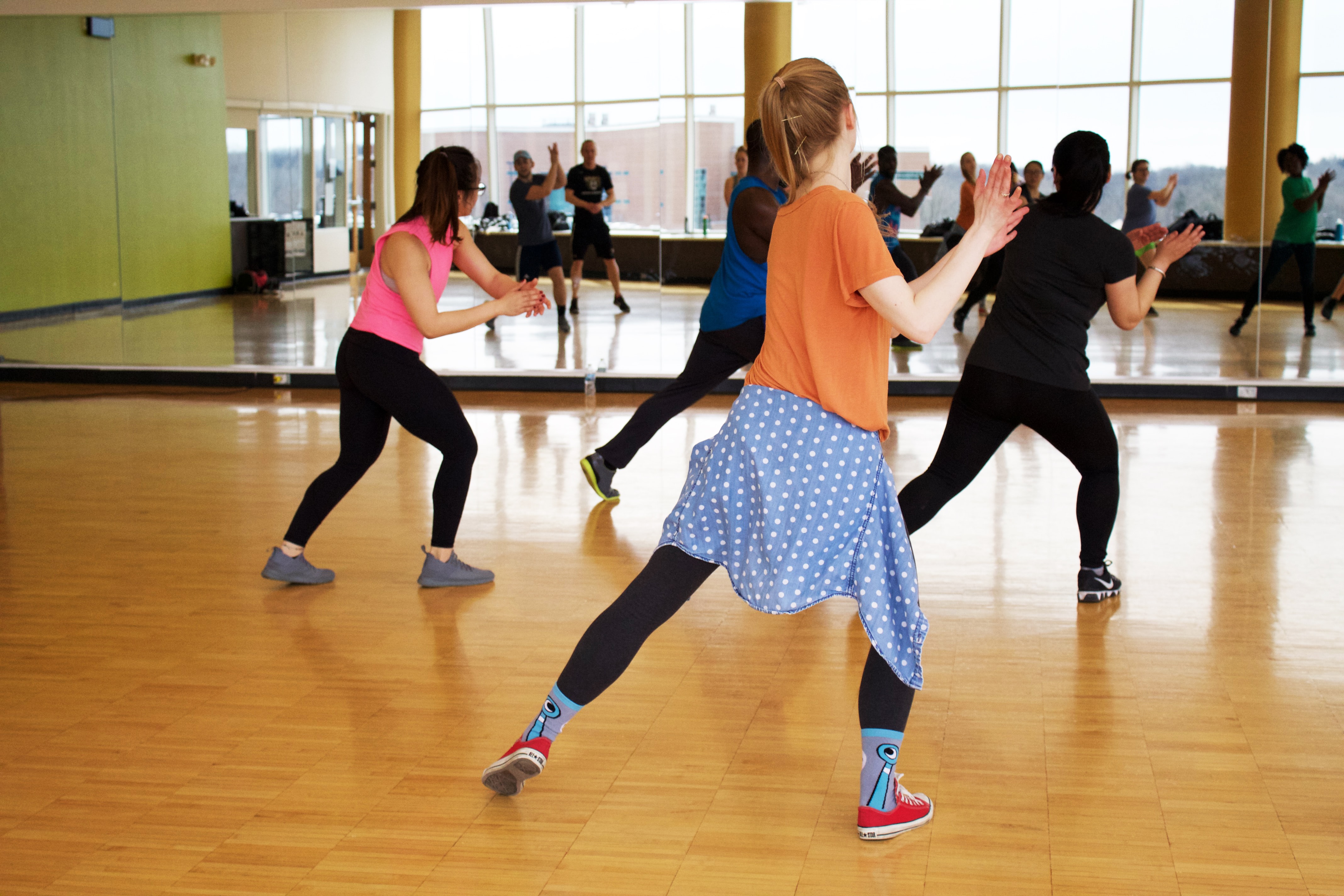 Be a part of the solution.
For too long dancers have been told to "leave it outside the studio." It's time to change that. But how?
This free resource will guide instructors through monthly activities designed to promote dancer mental wellness in the studio.

Each month, receive a new activity that will engage your dancers in a new topic - one that will not only make them a better dancer, but a healthier human.

Check your inbox to confirm your subscription