This Course...
Introduces dancers to methods designed to help them better cope with challenges unique to their art form.


Creates and fosters a community of like-minded performers who are mastering their minds as well as their technique.


Incorporates current research and strategies from licensed therapists to address and explore topics such as self-talk and body image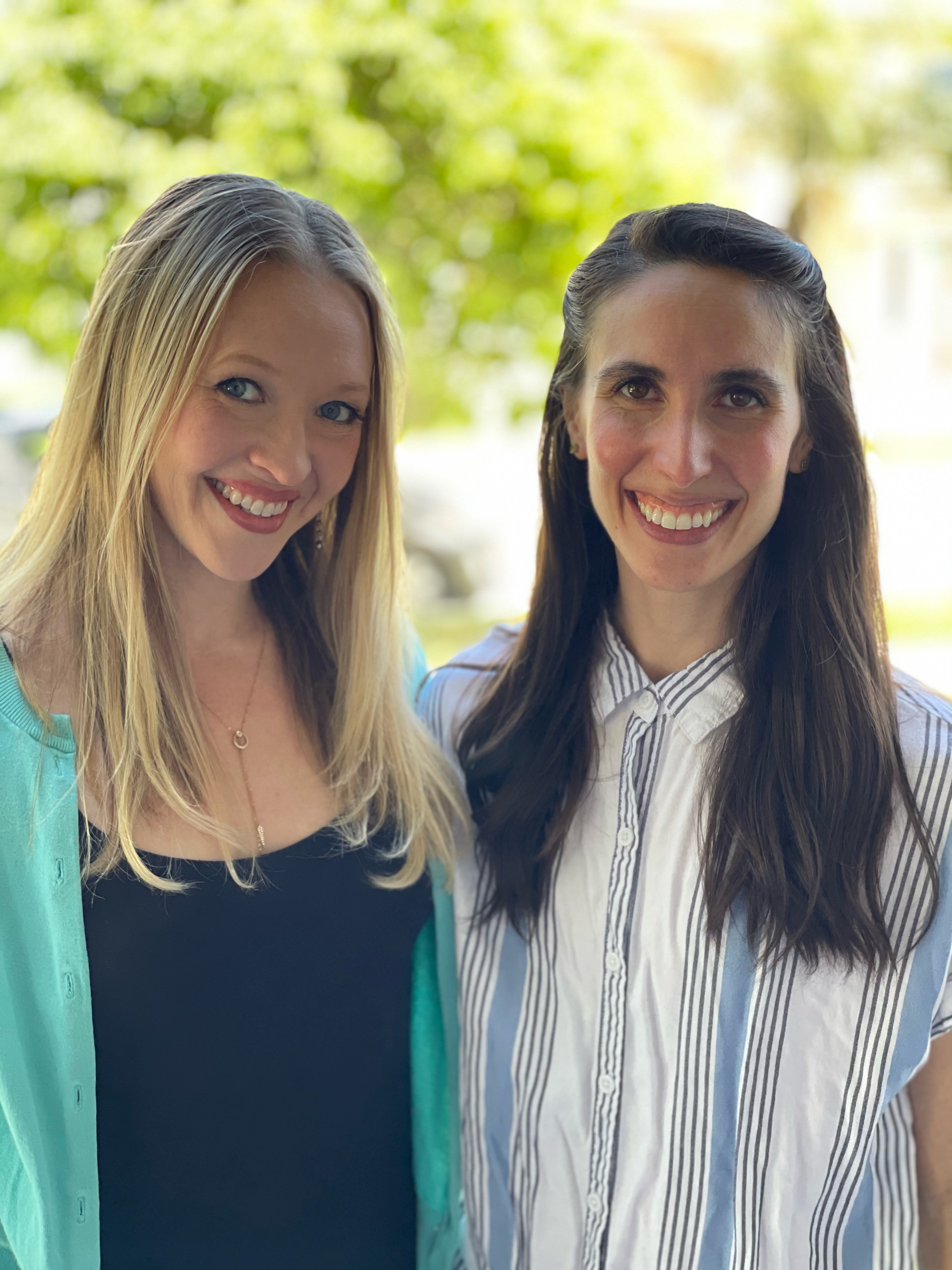 We're Kristin and Michelle, the creators of this course. And we're so excited to tell you more about it.
Nourishing the Whole Dancer is a twelve-week course that will change the relationship you have with your mind, and in the process, make you a better dancer. It covers the following topics: the importance of mental wellness as it relates to dance, self-talk, and body image.
Every seven days, for the duration of the course, new materials are released. Designed to be completed on your own time, students are able to complete each week's lessons in one to three hours a week. Lessons include readings, videos, exercises, reflections, and even chats with both mental health and dance industry professionals.
We are educators as well as dancers, and are passionate about encouraging mental wellness in dancers. We have heavily researched each topic and presented the information in ways that dancers can understand. Students will better understand how mental wellness, self-talk, and body image relate to dance and learn ways in which to implement better habits into their training.
Nourishing the Whole Dancer can help you become the dancer you are working so hard to be. We are here rooting for you and hope to see you in the course!
***At Danscend, we believe that a positive change in the dance world includes the people at the front of the studio. Because of this, we would like to offer one free virtual course to the teacher of choice of each student under the age of 18 that signs up.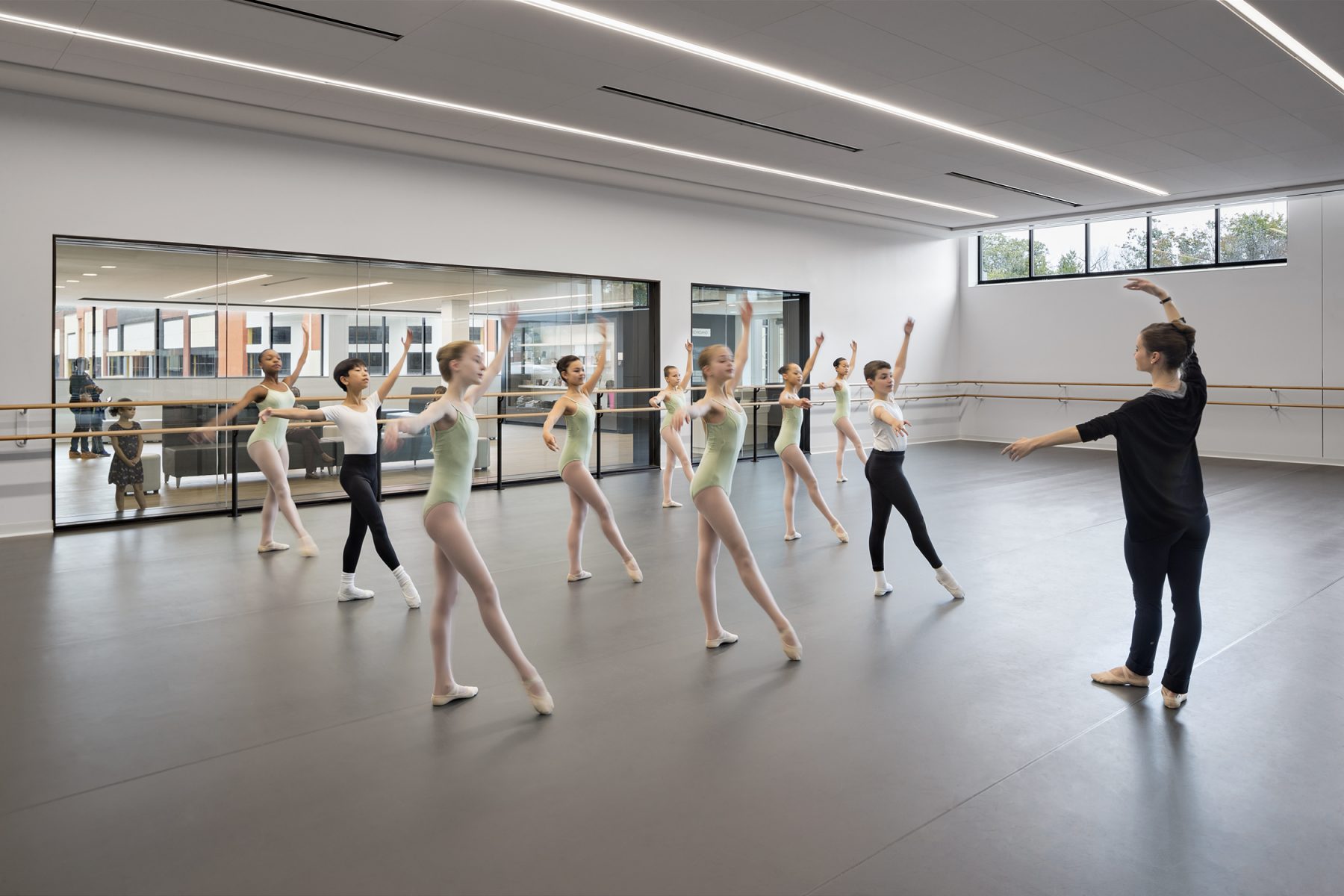 Education
Learn why mental wellness is so imperative to being a better dancer.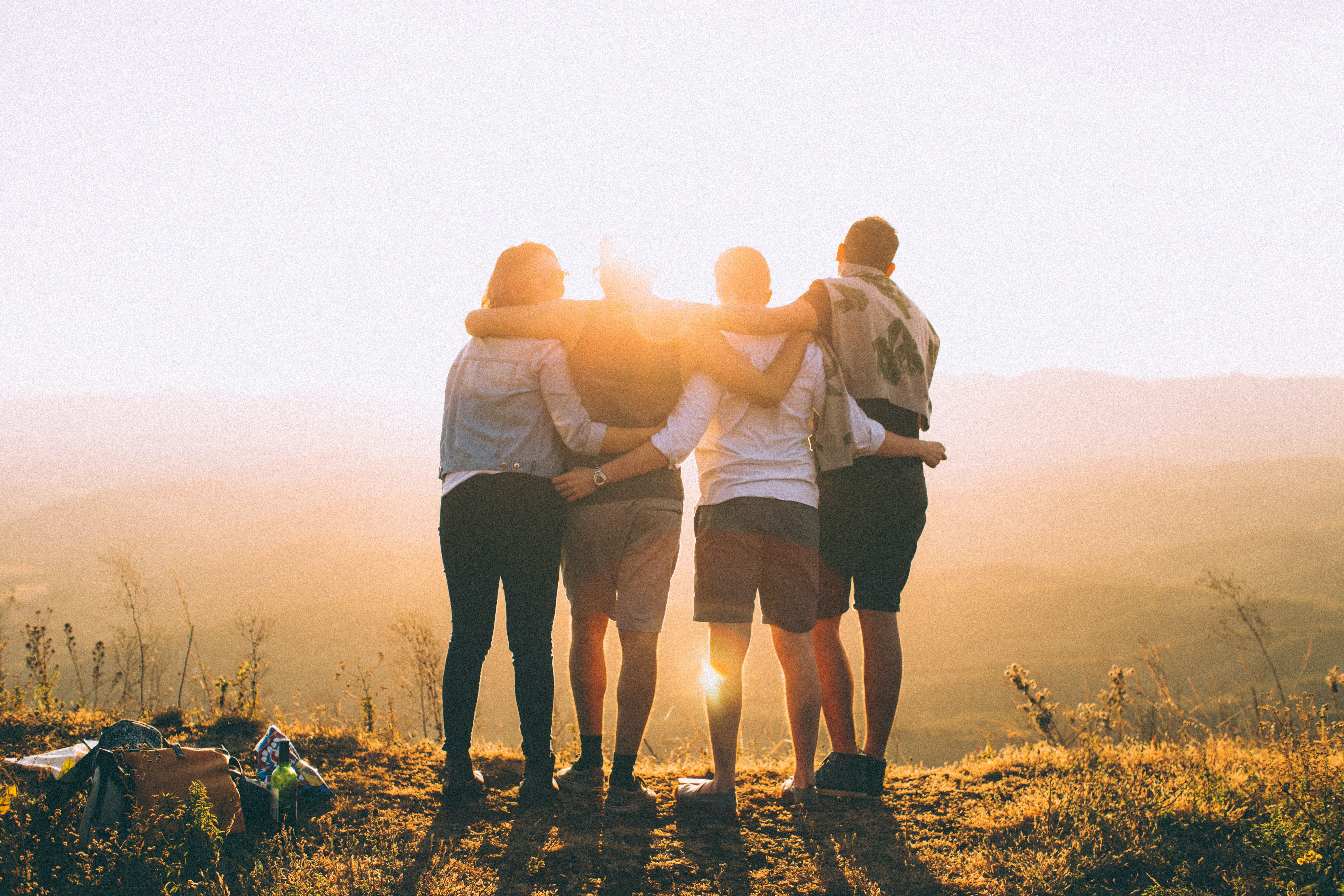 Conversation
Connect with other dancers who also understand the importance of mental wellness.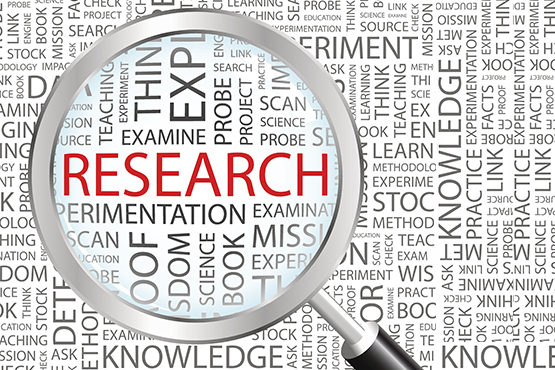 Application
Engage in exercises designed to create better mental wellness habits.
Nourishing the Whole Dancer is currently open for enrollment.




Grab your spot today!
Glad to have you join us! Please be sure to check your inbox to confirm your subscription.